[VIP] Re:Form: Learn how to improve usability of your forms
Forms are the keystone of user interfaces. Learn how to build usable and contemporary forms. So that your users don't suffer. For devs and everyone who is interested in UI/UX.
Are you a developer? Solopreneur? Don't have a design background? Cannot afford a designer?I have something for you. A book about how to make your forms better.
Remember - forms are the most crucial thing in applications. And they should be good.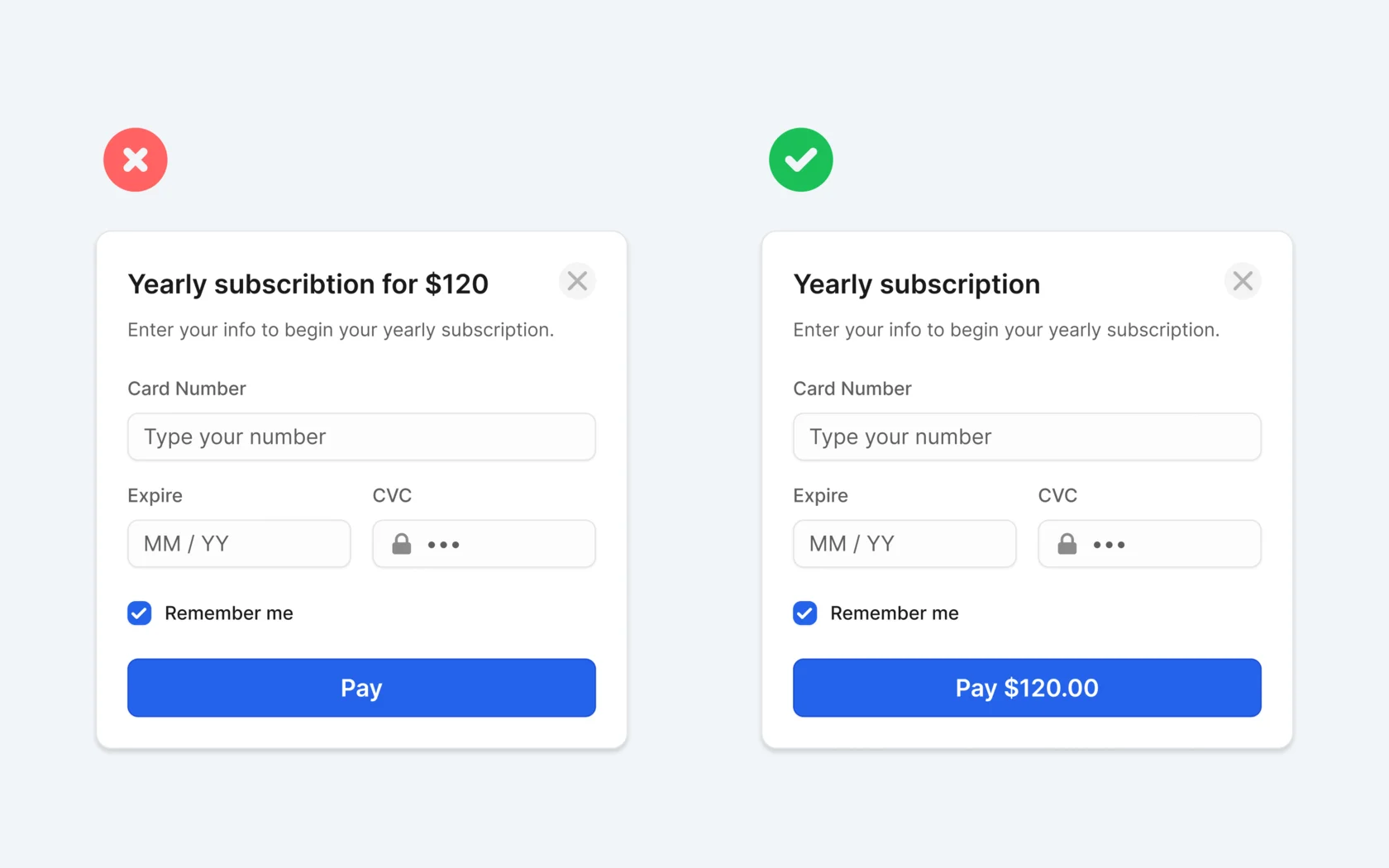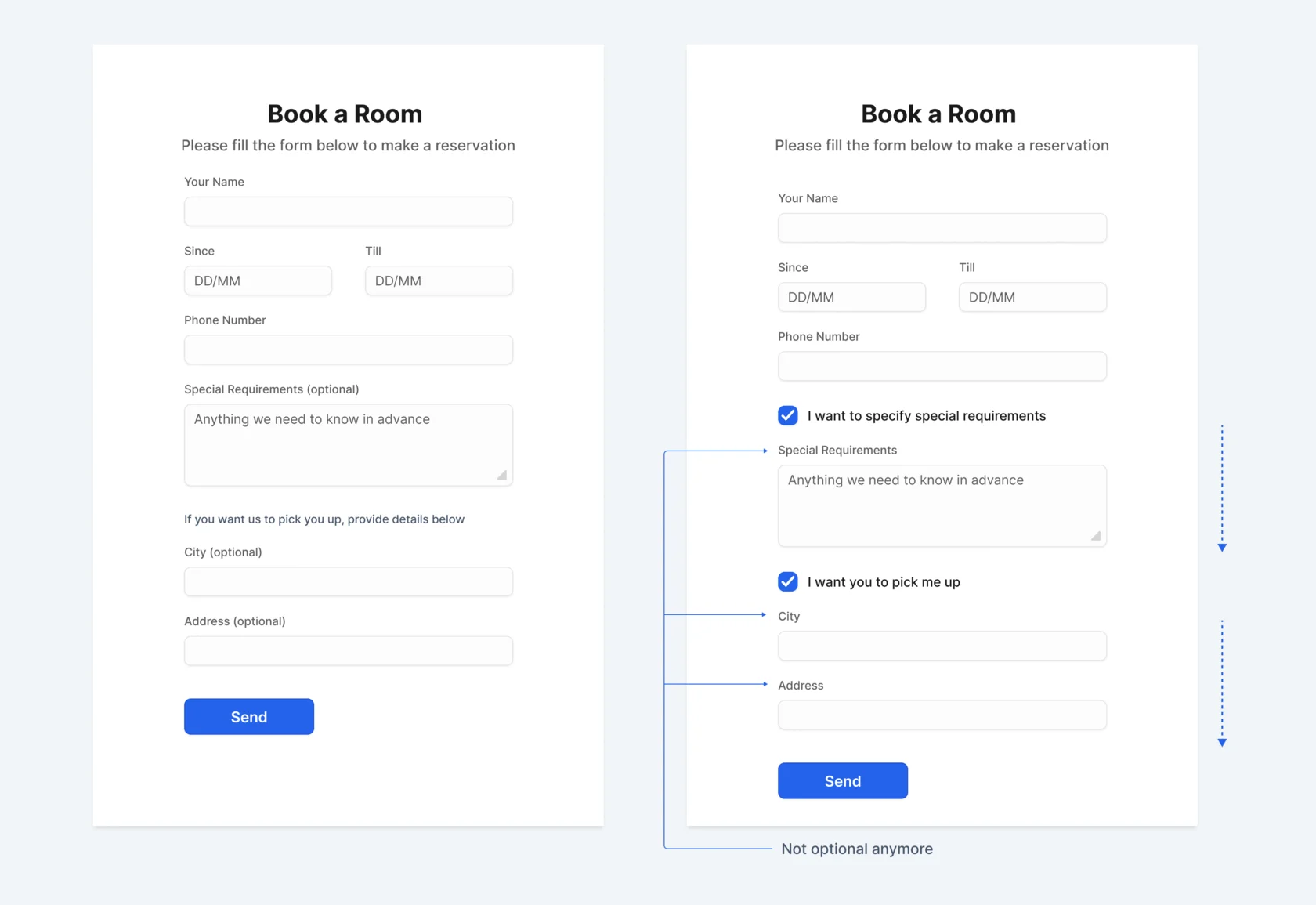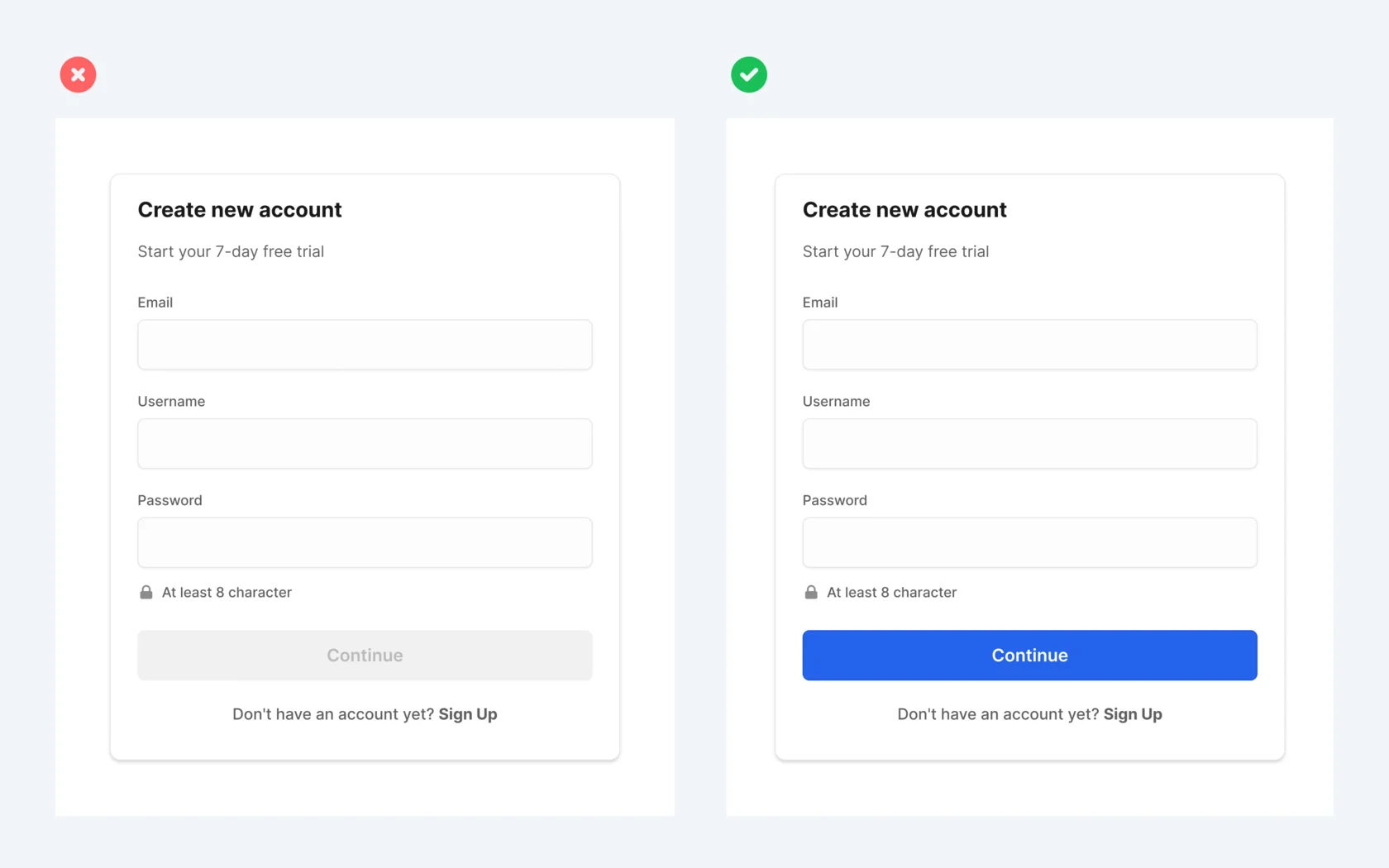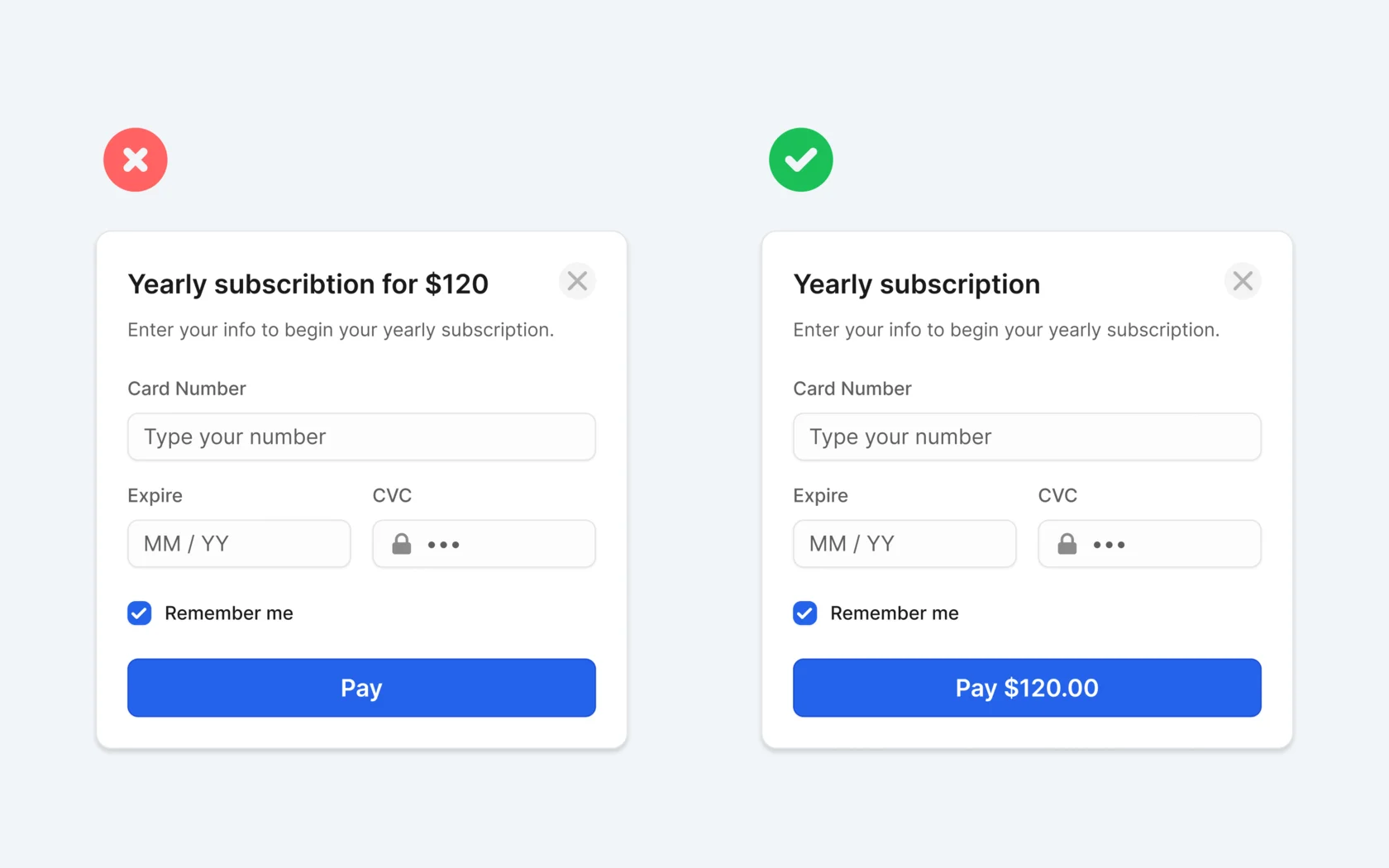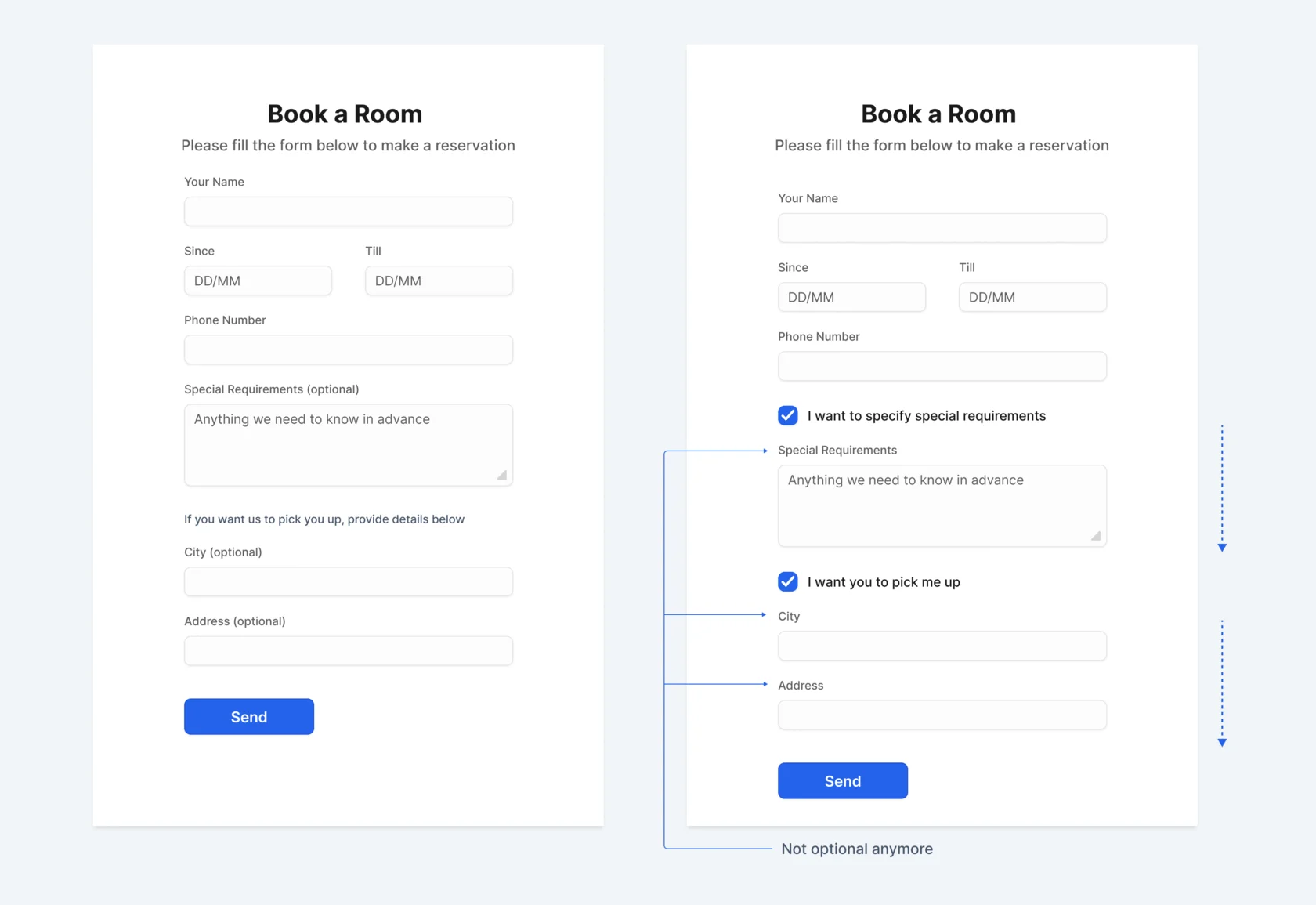 I'm Victor, and I've been working as a frontend and backend developer for more than 10 years.
Have you ever worked in a team that did not have a designer, and you needed to figure out how forms should look on your own?
When your boss just asked you to "make it work", without caring how it looks, without caring about user experience?
But you cared? Then, we are in the same boat.
For some unknown reason, my teams almost never had a dedicated designer. Sometimes the designer and developer were the same people. Nobody really cared about design.
I don't like this approach. I think that if you do your job, you should do it well. That's why I'm always researching best practices related to user interfaces.
This book is a compilation of what I know about forms.
An example of refactoring a form